Standing Stance - Right
Old URL
http://www.ufc.com/fighter/Blagoy-Ivanov
Athlete Stat
0
8457
6
6
6
0
0
18
0
4
1
23
8457
0
0
0
0
0
1020
11
282
693
0
51
245
644
29
40
8
9
214
615
61
71
7
7
75.00
54.55
1.06
0.18
40.69
0.18
3.32
4.15
54.97
Strengths
Sambo, Judo, well rounded, strength
Bio Facts
Has won seven of his last nine
Six wins by KO, six by submission (3 Guillotine, keylock, 2 RNC)
Eight first round finishes
2008 bout with Ilir Latifi was ruled a no contest when the ring broke
Defeated PRIDE star Kazuyuki Fujita in 2009
Defeated Fedor Emelianenko in semifinals of the 2008 World Sambo Championships
Owns wins over former UFC champion Ricco Rodriguez and UFC vets Lavar Johnson, Josh Copeland and Shawn Jordan
Blagoy Ivanov
23
33
71.00
250.00
73.00
42.00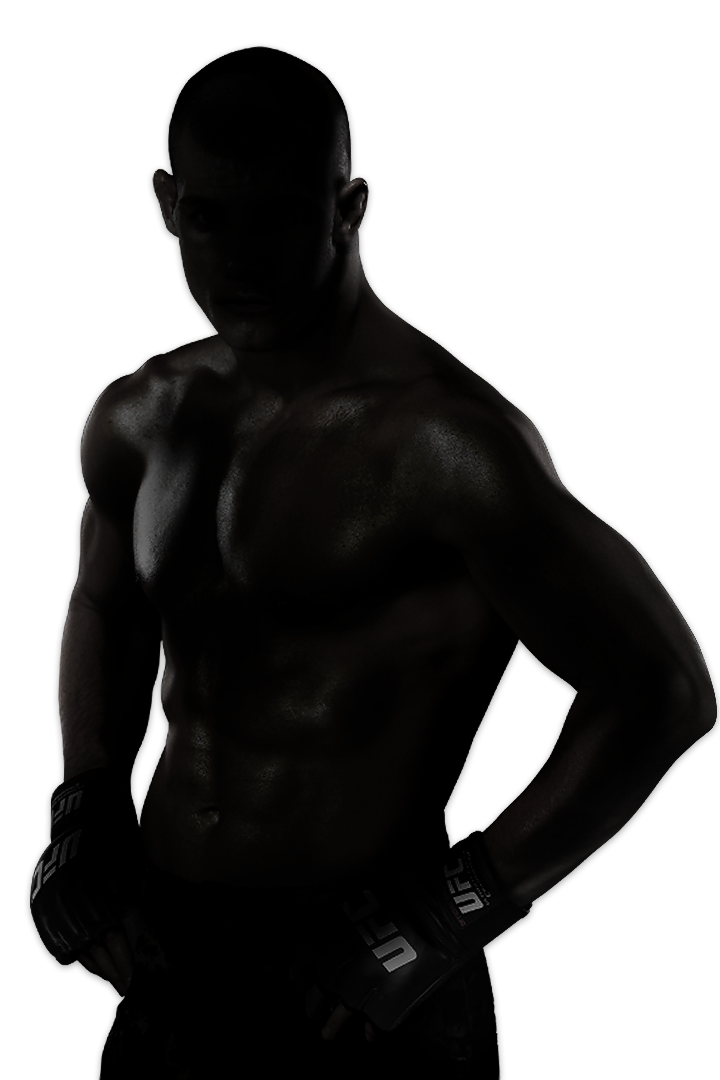 When and why did you start training for fighting? When I beat Fedor in 2008, then I started doing MMA more professionally. I fought before that, but in small events.
What ranks and titles have you held? Gold medalist in 2008 World Sambo Championships, Bronze medal in 2006 World Sambo Championships, European champion in Sambo in 2007, former World Series of Fighting heavyweight champion, national champion in judo and member of Bulgaria's national and Olympic judo team
Do you have any heroes? My father
What does it mean for you to fight in the UFC? It's good because all the best fighters in the world are fighting here.
Did you go to college and if so what degree did you earn? I went to the National Sports Academy.
What was your job before you started fighting? I was on the national judo team
Ranks in any martial arts styles: Black belt in judo, International Master of Sports in Sambo
Event Results
Win

Win

Win