San Antonio, TX
United States
Standing Stance - Right
Old URL
http://www.ufc.com/fighter/Alexander-Hernandez
St. Louis, MO
United States
Athlete Stat
0
7636
4
2
4
0
1
11
0
3
0
14
7636
2
1
1
0
0
488
4
12
96
199
1
95
48
130
34
48
14
21
49
124
43
69
4
6
57.14
33.33
2.46
0.00
48.24
0.61
3.93
4.22
49.76
Strengths
Striking, grappling
Bio Facts
Four wins by KO, two by submission (2 RNC)
Five first round finishes
Had reported 3-0 amateur record
Alexander Hernandez
23
27
69.00
155.00
72.00
39.50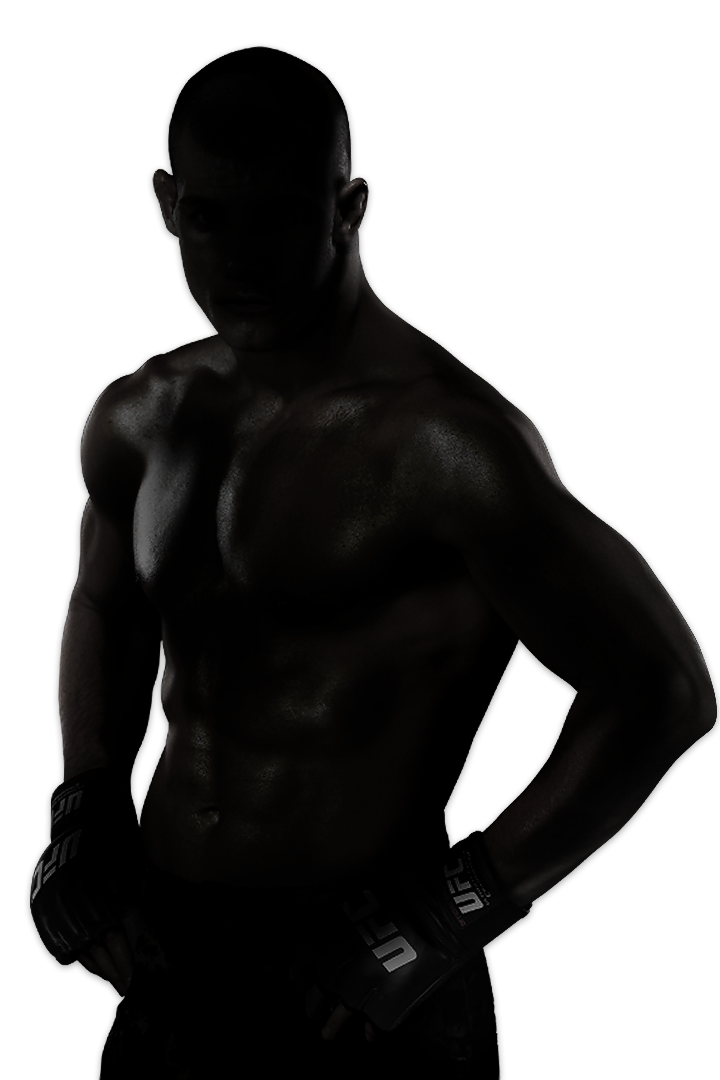 When and why did you start training for fighting? I began wrestling when I was 13 years old. That proclivity naturally led to interests in other martial arts as I got into college. I've always trained and studied MMA out of passion, not necessity, and that's what has made me so much more dynamic than others in that I don't need to fight. I willingly choose to. That's a scary approach and one that has enabled me to continue to evolve in the game.
What ranks and titles have you held? HERO FC lightweight champ
Do you have any heroes? I am very proud of my family and have looked up to my father, grandfather, and uncle as heroes. They are workhorses and have always set the example that hard work can accomplish anything. My father has done a tremendous job in instilling an unprecedented level of determination and confidence in what we are capable of. I love him dearly for the man he has helped shape me to be. Also, unlike some of these other fighters, I'll be the first to admit I've looked up to the champions in this organization as I have grown, such as TJ Dillashaw, Conor McGregor, GSP, Dominick Cruz.
What does it mean for you to fight in the UFC? It means everything to me to be a champion in the UFC. I am honored to be welcomed into the organization, but this is only the first large landmark of what I want to accomplish.
Did you go to college and if so what degree did you earn? I graduated from UTSA with my bachelor's in Business Finance
What was your job before you started fighting? Out of college, I severely tore my MCL and meniscus. I decided I would use my degree while I recovered and began work as a Mortgage Loan Officer. I balanced the two for 3.5 years, then after a quarter life crisis decided I needed to focus entirely on fighting. I quit my job at the start of the year and lo and behold here we are.
Ranks in any martial arts styles: Brown belt in BJJ, State / National level wrestler in high school. Did not compete in college – I focused on school and got into MMA.
Favorite grappling technique: Japanese wizard sling
Favorite Striking technique: The right
Event Results
Win

Win